Server Hardware Information and KVM with Console Redirection using a Web Browser
Shown below are screen shots taken from using a Web Browser to connect to a Server. The Server at the time the screen shots were taken had no Operating system installed.
Using Redirected Console within the Web Browser, if needed, change BIOS Settings, we show enabling Virtualization for CPU(s). This feature is standard with most ProServ Rack Servers and Tower Servers.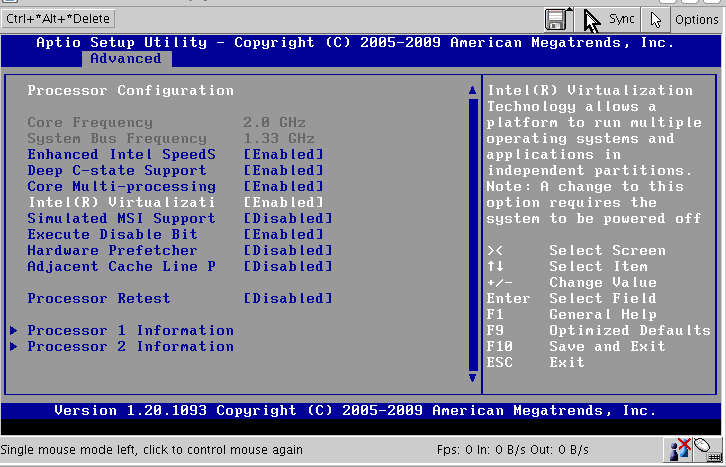 Post Messages from BIOS and OS Boot Messages are displayed on the Remote Console using a Web Browser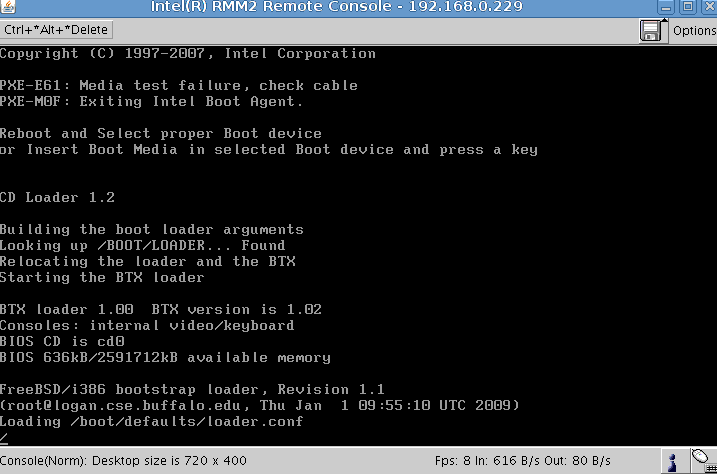 Begin installing the FreeBSD Operating System on One of the Blade Servers using the Remote Management Console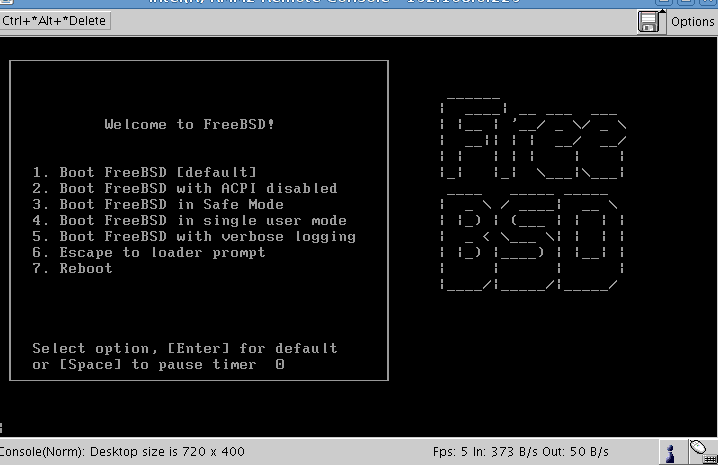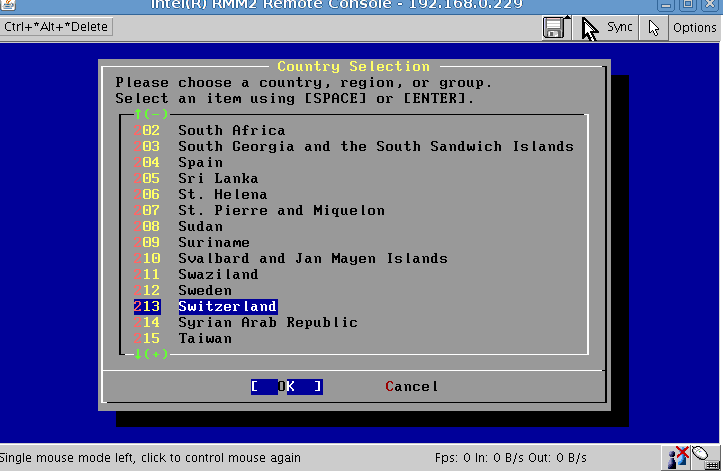 After installation is complete, we still can use the Console of the Remote Management to login to the newly installed OS and create a user. This is just like Serial Console Redirection ,without using the Serial Port and, getting the redirected console over Ethernet.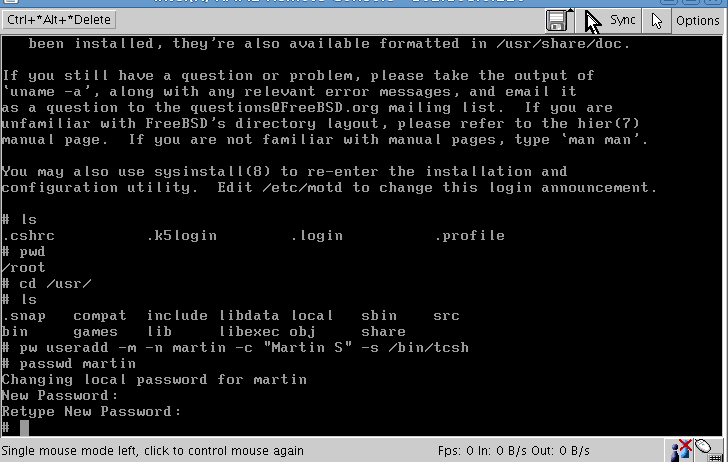 Below is a Hardware Event Log as seen through a Web Browser.
Shown below is Network Screen. Contains configuration for access to the Management Console as well configuration for the included Layer 2+ Switch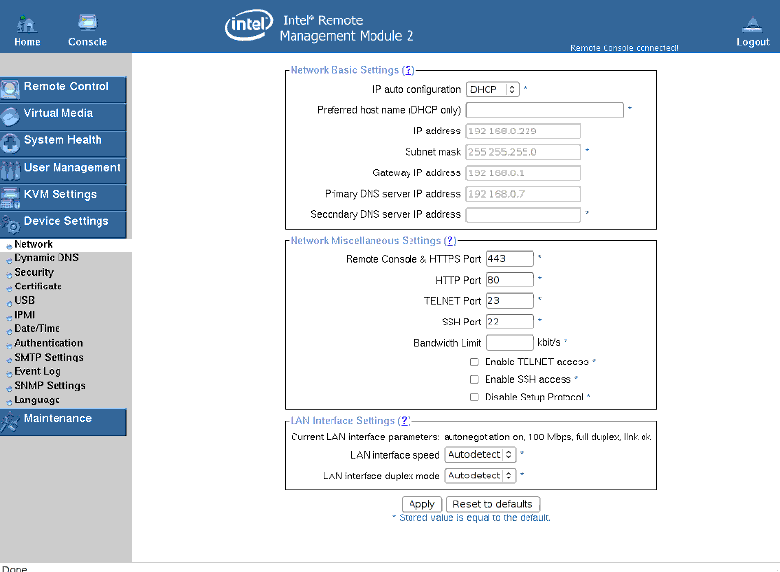 Configuration of Email Notifcation delivery is shown below.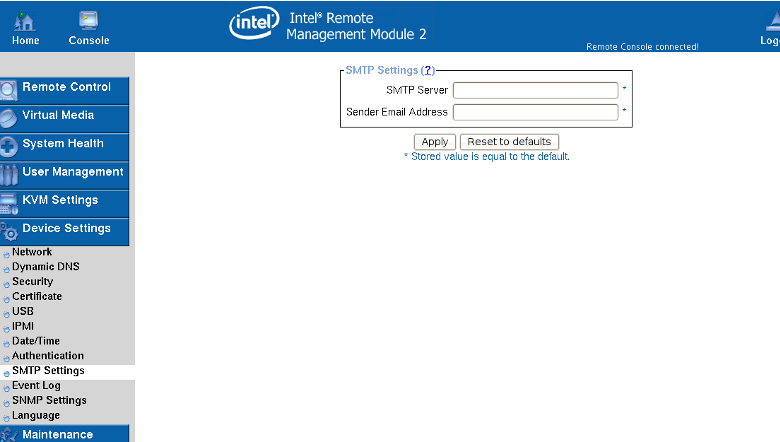 Remote Headless Computer Server Management with IPMI and Advanced Web Based KVM Server Management with Servaris Servers